NewBee
Vision
TOUCH SOFTWARE
Your new trade fair presence.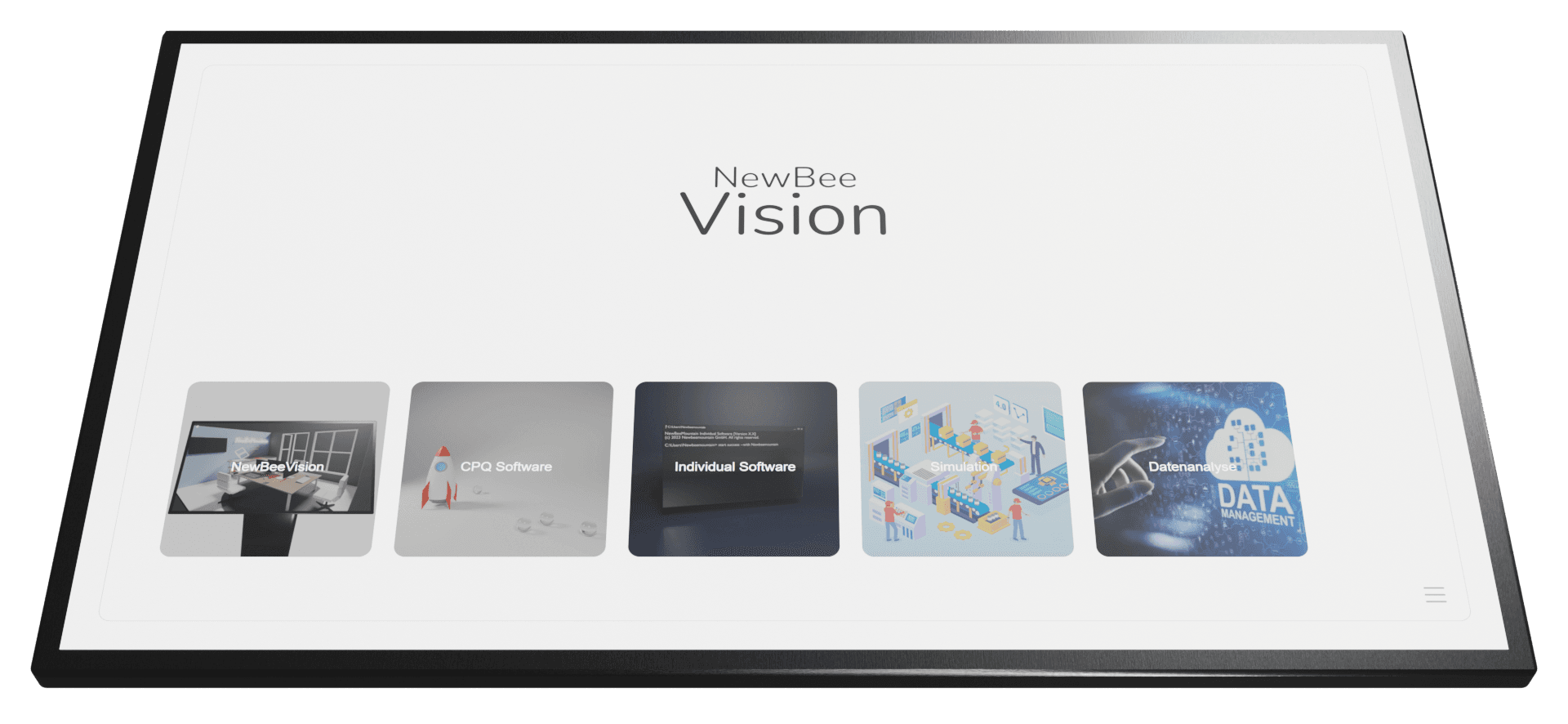 With
NewBeeVision
, we offer you the finest touch technology available on the market. Combined with our unique software, you will captivate your customers with an immersive experience showcasing your company, products, and services.
Essential
Our standardised software solution for your trade fair appearance.
Present your company and your products in a modern and interactive way.
Images
Videos
PDFs
3D Models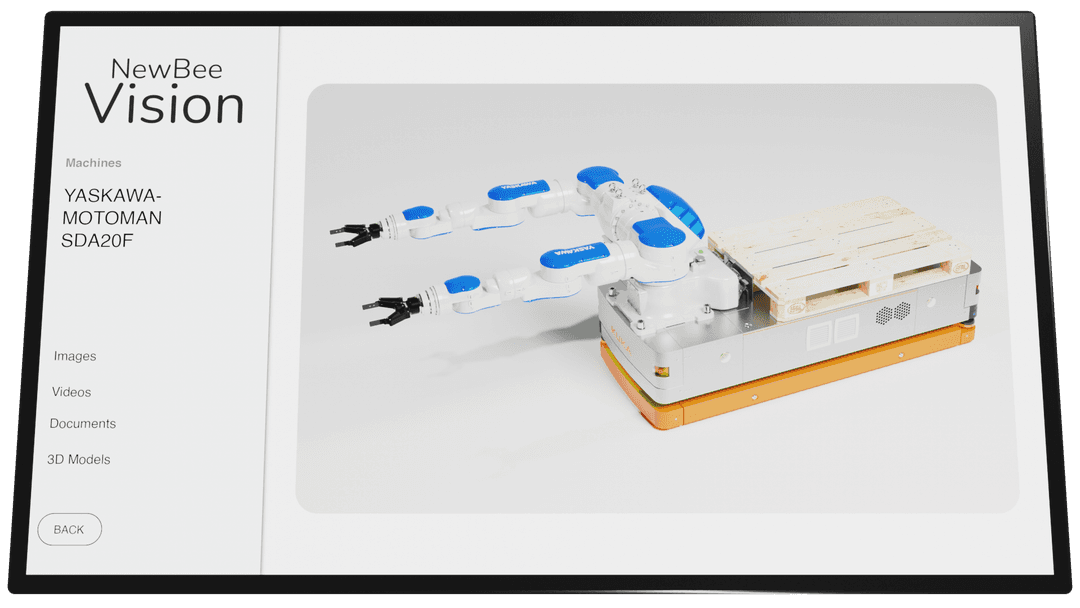 Custom
Custom software with 3D worlds, animations and much more.
Set you apart from your competitors and create a unique experience for your customers.
100% Customizable
Customized Design
Connect to your CMS/CRM
2D/3D Animations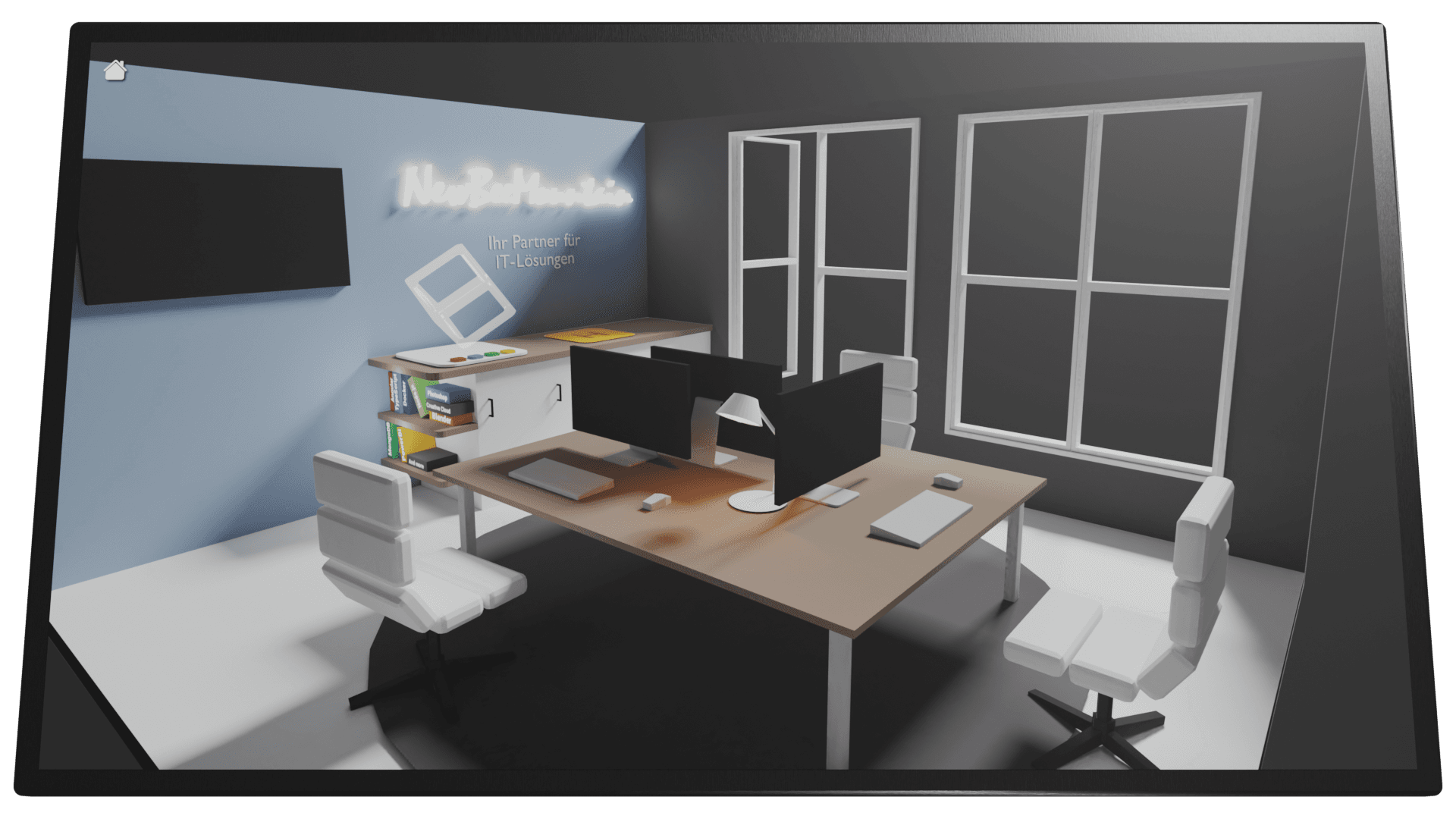 Sustainable
Reduction of transportation costs and transportation emissions.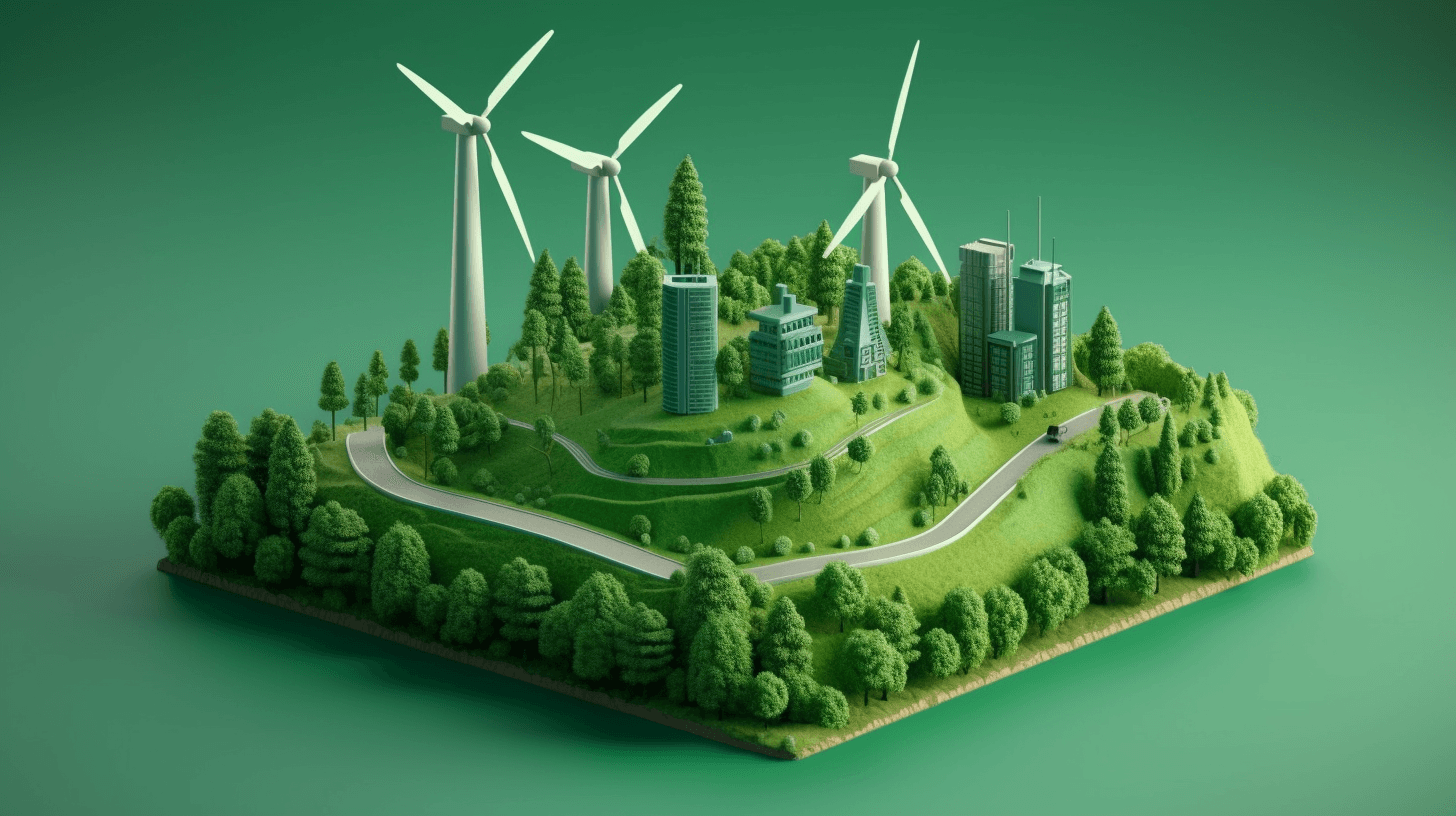 Content Management System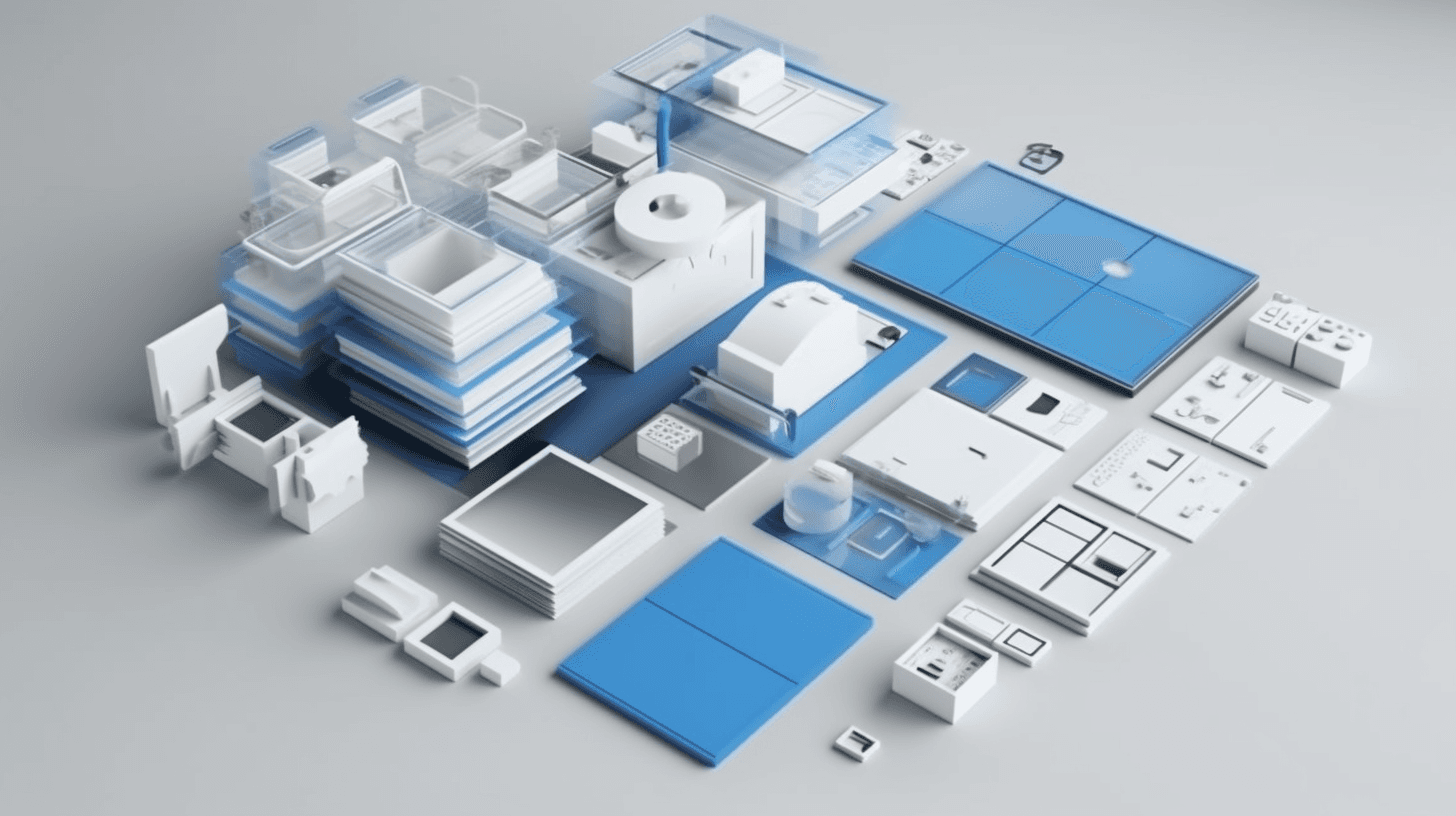 Effortless management of all descriptions, images, PDFs, and 3D models.
Product Portfolio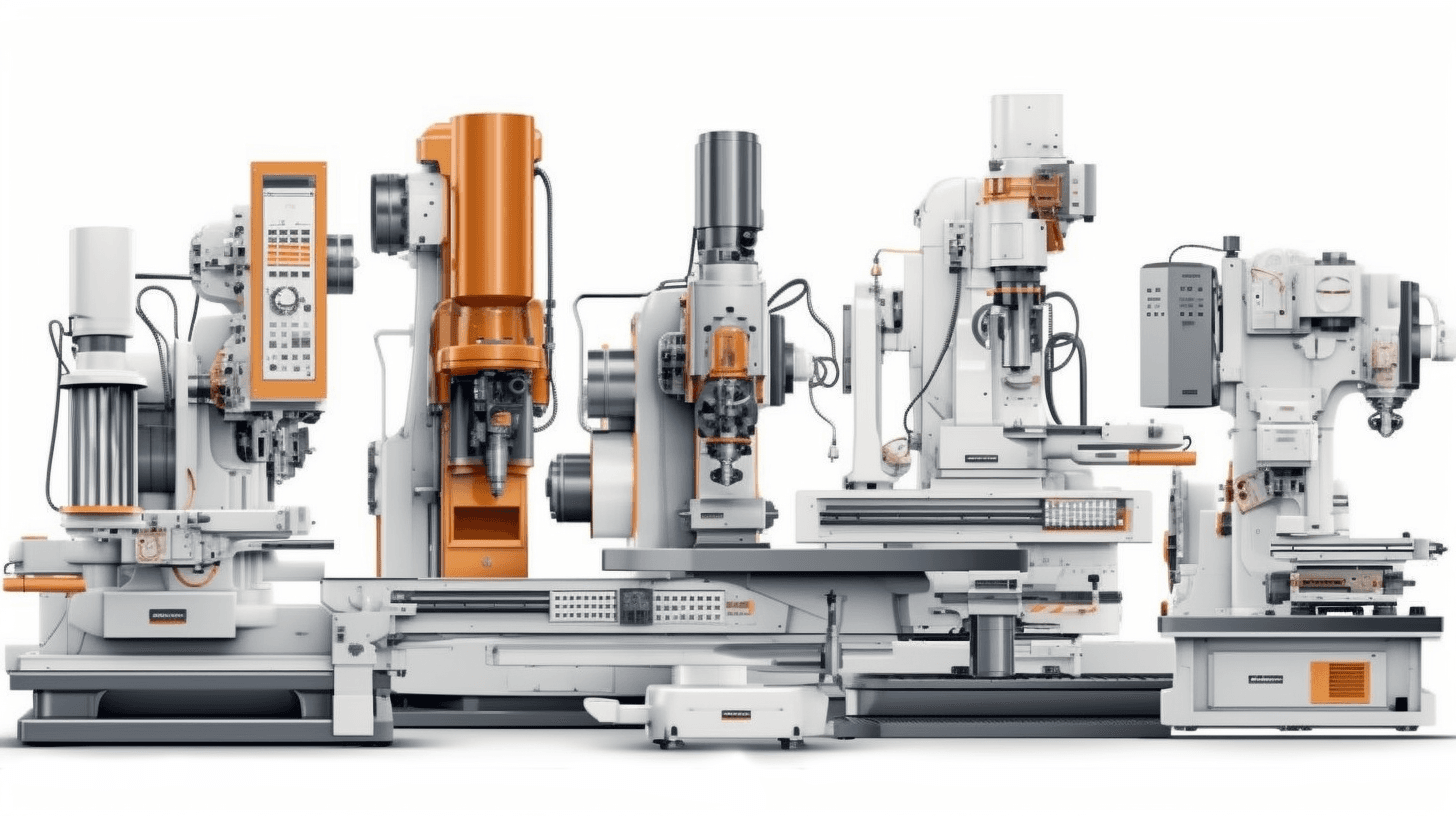 Presenting each of your products - through 3D models and touchscreens, allowing for a tangible experience.
Contact
Call us or send us an email.